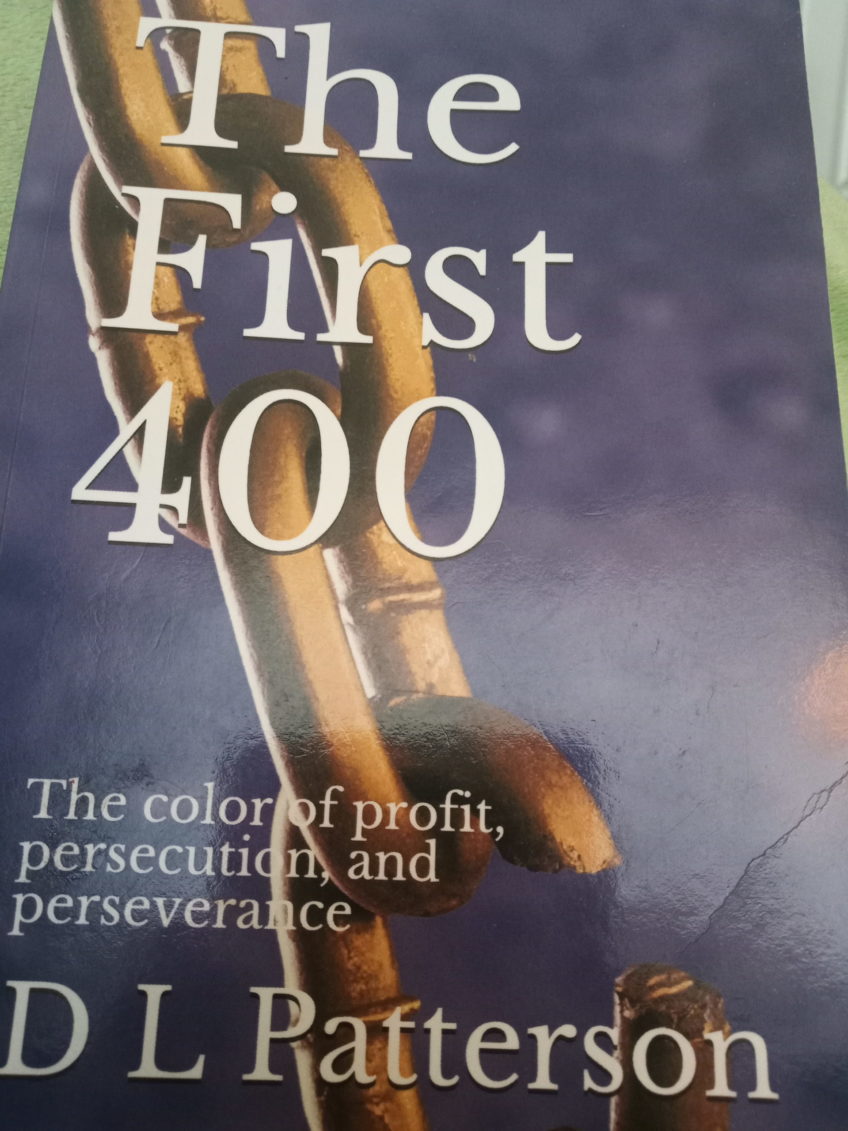 Tuesday, October 13th, 8:00 – 9:30pm, on ZOOM
Black History, Injustice, and the Need for Reparations, with Dave Patterson, author of "The First 400: The color of profit, persecution, and perseverance"
Police Militarization, with Gary Daniels, chief lobbyist of the ACLU of Ohio
During the pandemic, [email protected] happens on ZOOM.
NOTE NEW START TIME 8 PM – REGISTER HERE – Free and open to the public.
We'll do our virtual best to provide "interesting conversation and camaraderie," as always. As for food and drink, it's BYO. Grab a brew or whatever is your cup of tea. Curl up at home and join us via laptop or phone. You can actively participate with or without video.
Read More