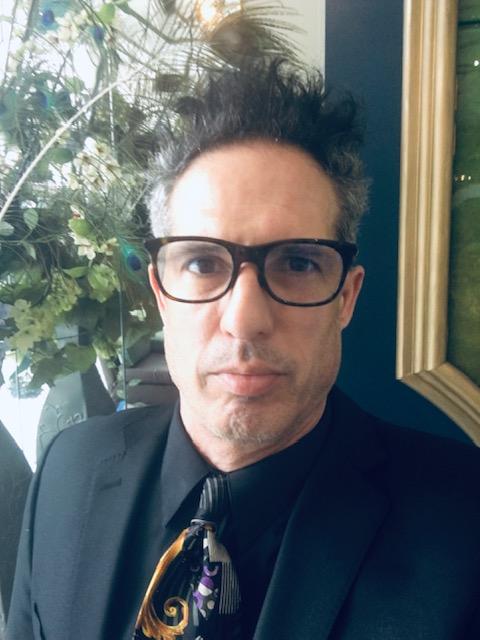 [email protected] HOME
Tuesday, July 13th, 2021
Speaker: Todd Nelson, PhD
Russia Against the World: Understanding the Russian Worldview will look at the Putin government's perception of Russia's role in the world. This includes Russian military interventionism, cyber interference and why Putin is willing to engage in such practices when he knows that Russian participation will be obvious. His discussion will also focus more broadly on Russian aggression in Ukraine and the history which ties this together since World War II, which still plays such an important role in Russian society.
Todd Nelson is an assistant professor in the Political Science Department at Cleveland State University. He has done extensive research in the areas of Russian Politics, Memory Politics, Human Rights, Genocide and Mass Killings.
Free and open to the public.

We'll do our virtual best to provide "interesting conversation and camaraderie," as always. As for food and drink, it's BYO. Grab a brew or whatever is your cup of tea. Curl up at home and join us via laptop or phone. You can actively participate with or without video.
Read More