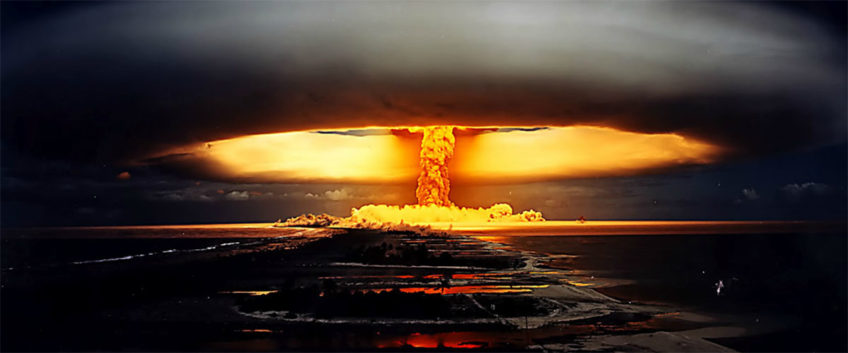 Cleveland Peace Action takes these positions on the existence and possible use of thermonuclear weapons by countries possessing such unprecedented destructive power:
1) The U.S. must formally declare a No First Strike policy, stating that the U.S. will not be the first to use nuclear weapons in any conflict, including the Russo-Ukraine war, period.
2) The U.S. must halt nuclear arsenal modernization, with its projected cost of $1.7T ($1,700,000,000,000) over the coming 30 years. The 400 live missile silos scattered in five western states must be closed. Modernizing weapons that are not lawful to be produced or detonated is a waste of money, is unnecessary for deterrence and fuels the global arms race. Making better nuclear weapons puts us in greater danger.
3) The possibility of a misread (accidental or deliberate) of Russia's statements and actions relative to the ongoing war must be accounted for. Poor communications among the warring parties could quickly cause disaster. The Russo-Ukraine war must be immediately de-escalated and moved to negotiations, with a common expectation of concessions to be made on both sides.
4) Members of the U.S. House and Senate should be encouraged to pass H.R. 2850, which requires the Federal Government to sign and ratify the TPNW. Passage of this law would order the Executive Branch to sign.
5) The U.S. must sign the Treaty on the Prohibition of Nuclear Weapons, joining 122 other nations, none of which have nuclear weapons.
Read More