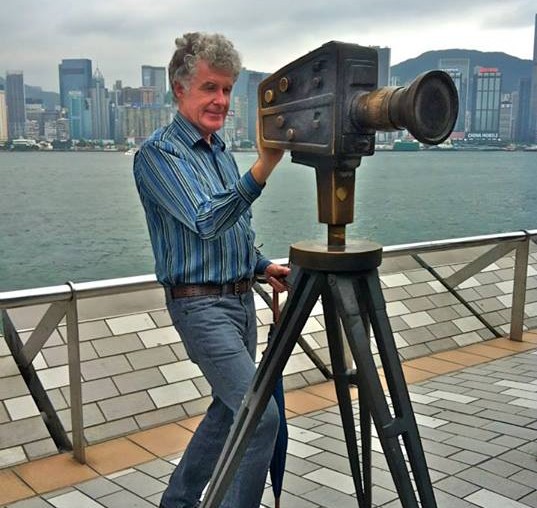 Tuesday, September 14, 2021 – view program on YouTube
This hybrid program, on Zoom and at Parma Public Library, should not be missed. It powerfully deconstructs the seemingly unwitting way the U.S. keeps waging wars.
Mainstream media narratives of Middle East conflicts are often false or incomplete. Even as the U.S. "withdraws" from the region, the extent and depth of its Middle East presence and influence is profound. Our presenter Oliver Boyd-Barrett will discuss how U.S. military and covert presence in the region (with particular reference to Syria and Iran) continues to seriously damage both the region and U.S. long-term interests.
Oliver Boyd-Barrett, Professor Emeritus at Bowling Green University, is an expert on communications, media, and U.S. foreign policy and how taxpayers, Congress, and other world leaders are manipulated into supporting war and occupation around the world. Boyd-Barrett has written or edited some 25 books and 150 scholarly articles. Here's his bio
Reserve your spot and join the discussion in the large meeting room at the Parma Public Library. Room seats 100: a limit of 40-50 reservations will ensure physical distancing. Get your free ticket here
OR join on Zoom, wherever you are. Register here